DISCLAIMERS AND NOTES
All of the information contained in this website is researched and believed to be valid and accurate; conversely, South Texas Family Planning & Health Corporation assumes no liability for any errors in facts, statistics or any other information provided. In addition, S.T.F.P.H.C. accepts no responsibility for the use of the information provided in this site or any related sites. Information provided may be copied for the purpose of education, unless otherwise specified. Times of operation and locations of clinics are subject to change.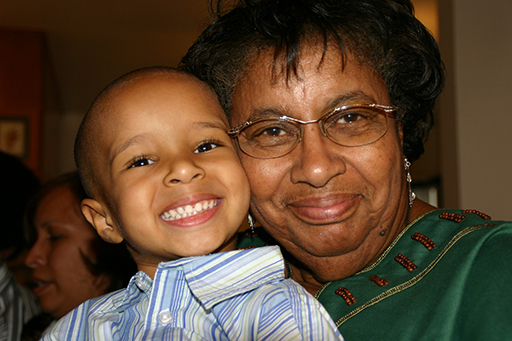 "A healthy family is sacred territory"
South Texas Family Planning & Health Corporation is providing information through this website as a non-profit public service. Information serves as a way to familiarize residents and interested parties with the S.T.F.P.H.C. services and area facilities. It is the ultimate responsibility of the user to verify accuracy of the provided information in addition to monitoring the suitability for the individual. S.T.F.P.H.C. disclaims all liability for any actions, reactions, claims, or damages that may result from information provided or attendance at any listed or non-listed clinic. S.T.F.P.H.C. is not responsible for any information provided in any other site mentioned or linked from this site.
To maintain the privacy of individuals served, South Texas Family Planning & Health Corporation does not and will not make public any records through this site. Also this site does not use or share personal information.